galvanized steel pipes vs black steel pipes
Views: 0 Author: Site Editor Publish Time: 2021-04-21 Origin: Site Inquire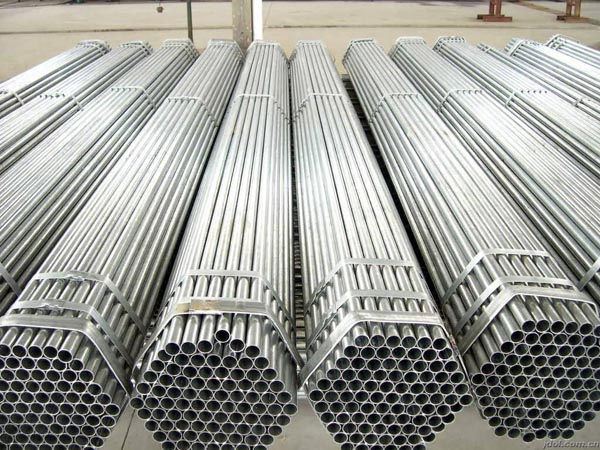 The characteristics of galvanized steel pipe:
Both black and galvanized steel tubes are made of steel, but galvanized steel tubes have zinc coating, while black steel tubes do not.So it's a good distinction.
How does galvanizing protect steel pipe?
Galvanized steel pipe is a layer of galvanized protective film adsorbed on the surface of the pipe.It will rust before the underlying steel, allowing the integrity of the pipe to remain longer than normal pipe.
Application and domain of the product
Black steel pipes corrode more easily than galvanized ones, so they are often used to carry natural gas, while galvanized ones are used to carry water.It is also used to supply water to residential and commercial buildings, or as scaffolding, due to its anti-rust properties.