What Is Hot-rolled Metal?
Views: 229 Author: Site Editor Publish Time: 2022-09-30 Origin: Site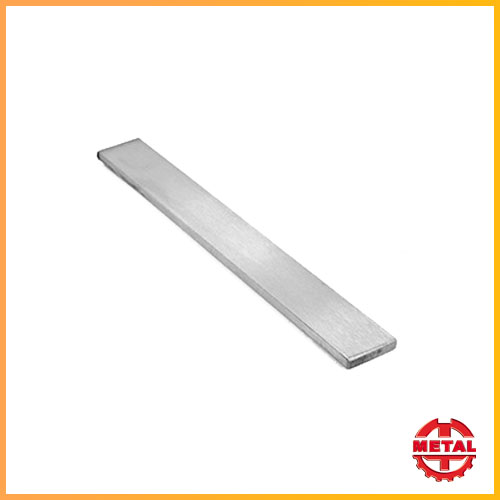 There are two types of manufacturing the metal, the hot-rolled metal and the cold-rolled metal. You can tell from its name, the hot-rolled metal is the metal that has been rolled at the high temperatures. The cold-rolled metal is manufactured based on the hot-rolled metal and then go through the cold reduction process. Here, the material is cooled followed by annealing and/or tempers rolling. No matter the grades or the specification of the steel, it all can be hot-rolled or cold-rolled. The process of the manufacturing type is based on your cases.
The hot rolling process is basically rolling the steel at the high temperature, typically at a temperature over 1700°F, which is above the steel's recrystallization temperature. When the steel is above the recrystallization temperature, it can be shaped and formed easily. The metal panel can be made into much larger size.
The hot-rolled metal is usually cheaper than the cold rolled metal, because the hot-rolled metal does not need the extra time to be cooled down, it can raise up the production efficiency and leave the delays in the process. And during the cooled down process, the hot rolled metal will be slightly changed, it may shrink a little, thus in the characterization way, it will be less accurate than the cold-rolled metal panel.
Thus the hot-rolled steel are often used in places, where have the tolerance of the shapes. The hot-rolled metal panel has been widely used in the welding and construction industry to make railroad tracks and I-beams.
If you are interested in this product, please contact us now!