The Hebei Metal Trading CO., LTD.
Views: 268 Author: Site Editor Publish Time: 2022-05-12 Origin: Site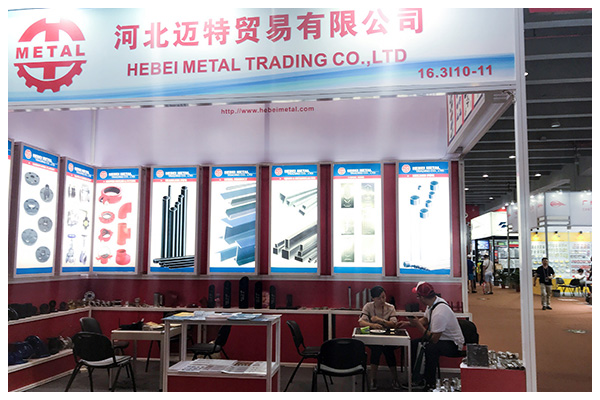 Hebei Metal is expertised in all kinds of metal products. Our company manufacturers welded pipes,stainless steel products,steel door panels,currugated sheets,steel sheets,hot rolled steel sheets,sectional steel,seamless steel pipes,pipe fitting,steel flange, valve,flexible rubber joints and gasket.
During the develpment of the company , we have worked with lots of the customers in the worldwide, more than 100 countries and areas. Our products are applied in many industries,conveying gas, water,and other natural resources. Our products can be produced in accordance with the international standards for each region.

Our professional team has many years experience, which can provides strong technological force. Each of our products goes through the superior quality control, and we can offer you the competitive price. We have the standard service process,Hebei Metal relieves your burden of all the complicated processes with one-stop service, from purchasing, installation to after-sale problems. You can enjoy the convenience of one-shot move.
Our primary principle is consumer demand. The outstanding prestige and trustworthy credit status of our corporation will offer a solid foundation for our all customers. With our thoughtful and complete service, we are always ready to compete with others in the international market. Keeping with the updating and upgrading market, we will continue to develop our production field and improve our technology.
If you are looking for the cooperative partner, we will be your priority choice.