Stainless Steel Seamless Pipes
Views: 221 Author: Site Editor Publish Time: 2022-08-12 Origin: Site Inquire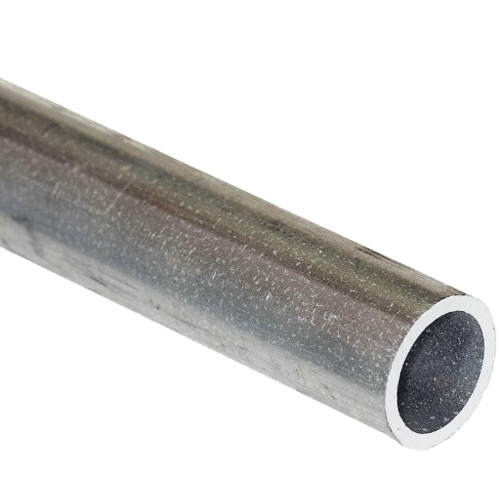 The Hebei Metal Company is the professional company that manufacturers all kinds of metal products, like welded pipes, stainless steel products, steel door panels, corrugated sheets, steel sheets, hot rolled steel sheets, sectional steel, seamless steel pipes, pipe fitting, steel flange, valve, flexible rubber joints and gasket. The stainless steel tube products has the amazing corrosion and pressure resistance. It is the perfect product for the harsh offshore and down hole Oil & Gas applications. According to the products' production mode, the stainless steel pipe can be divided into seamless pipe and welded steel pipe. There are 3 types of seamless pipes, like black painted seamless steel pipes, hot dipped galvanized seamless steel pipes, 3LPE coated seamless steel pipes, seamless steel pipes without painting.
Today, I would like to introduce you the stainless steel seamless pipe. Here are the specification of the stainless steel seamless pipe.
Size:6-830mm;

Length:1-12m;
Thickness:1-60mm;
Finish: Pickling;
Material grade:Grade 304; grade 201;grade 316l;grade 430
The corrosion resistance of the stainless steel depends on the alloying material that used in the iron alloy. For example, the nickel, molybdenum, titanium, carbon, nitrogen, and copper have their own strength and formability. As for our company, the stainless steel contains a minimum of 10.5% chromium.Stainless steel alloys offer greater cryogenic toughness, a higher work hardening rate, increased strength and hardness, greater ductility, and a more attractive appearance compared to carbon steel.
Stainless steel is one of the most popular and versatile materials. The corrosion and pressure resistance can help the stainless steel pipe used in the harsh environment, like the oil and gas industry, liquefied natural gas, architecture and construction, refinery and petrochemicals and etc,.

If you are interested in this product, please contact us immediately.