Stainless Steel Flat Bars Supplier
Views: 228 Author: Site Editor Publish Time: 2022-09-21 Origin: Site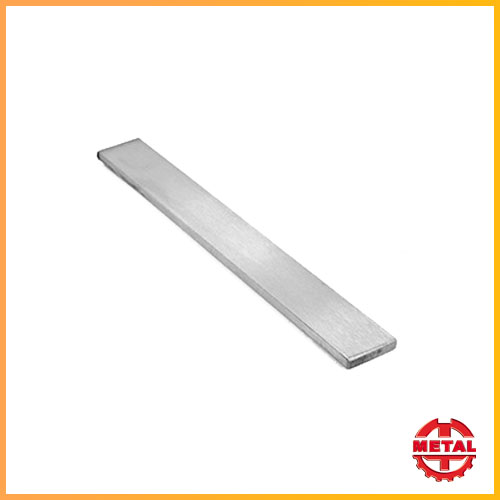 The stainless steel flat bars are our hot sell products, they are one of the most popular products. The stainless steel grades are variable, thus according to the customer, we can manufacturer different SS flat bars to meet the customer needs.We provide stainless steel flat bar sheared and true mill.
There are two types of the flat bar manufacturing method, the hot rolled and the true mill.
--Hot Roll: The hot rolled steel needs to be heat to at least 1325℃, only at this temperature the steel can be shaped and solidifies. For the product shaping, this is the perfect temperature to shape and form the qualified product.
--True Mill: True mill and cold rolled is an added step to the hot rolled process. It does create a better piece of material, but it also takes a lot longer to create cold rolled over hot rolled. Then the cold rolled or the true mill would then sen t to the cooling plants where they are then annealed or temper rolled. In this process, the products will become more fine without losing any density.This concentration allows the material to be able to withstand equal or sometimes more concentrated force while also taking less room. It also has tighter tolerance then a sheared and edge.
There is a big difference between the true mill flat bar, and the sheared or cut flat bar is dimensional tolerance. As for the true mill flat bar, the width and thickness have the restrictive standard and the better finish. On the contrary, the sheared or the cut flat bar has more tolerance on the diameter and the cutting method. The thickness of the cut plate is as same as the harp plate. Plate thickness tolerances tend to run on the heavy side. The minimum under tolerance for plate thickness is 0.010", while the over tolerance is either unrestricted or is at least 0.090" And increases with thickness.
If you are interested in this product, please contact us now!