Common types of asbestos gaskets introduction
Views: 0 Author: Site Editor Publish Time: 2023-08-21 Origin: Site Inquire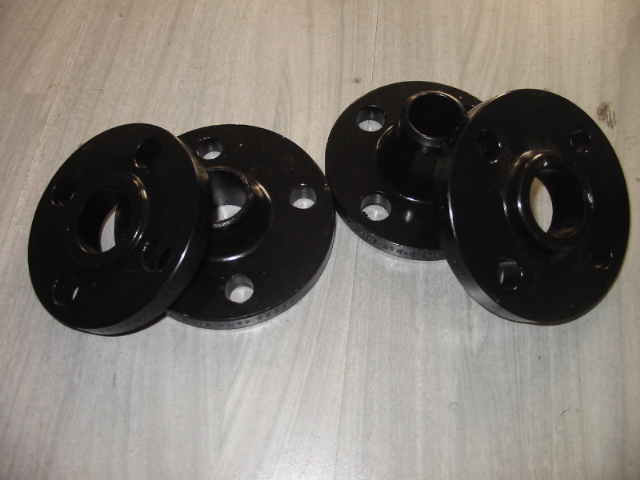 It's important to note that the use of asbestos in gaskets and other products has significantly declined due to the known health risks associated with asbestos exposure. Asbestos exposure has been linked to serious lung diseases, including asbestosis, lung cancer, and mesothelioma. As a result, many countries have banned or restricted the use of asbestos-containing products, and safer alternatives are now available for gasket applications. If you're working with or around asbestos-containing materials, it's crucial to follow proper safety procedures and regulations to minimize exposure risks.
**1. Asbestos Rope Gaskets:** These gaskets are made from soft ropes woven from white asbestos fibers. They were commonly used to create fireproof seals in various applications such as sealing doors of boilers, furnaces, and ovens. Asbestos rope gaskets provided a flexible solution for sealing irregular or custom-shaped openings. However, due to the loose binding of asbestos fibers, these gaskets posed a significant exposure risk to those handling and working with them.
**2. Asbestos Sheet Gaskets:** Asbestos sheet gaskets were cut from flat sheets of asbestos material. These gaskets were widely used in sealing joints and connections in pipes, flanges, and machinery. They were known for their heat resistance and were often used in high-temperature applications. However, the manipulation and cutting of asbestos sheets exposed workers to asbestos fibers, leading to potential health hazards.
**3. Spiral Wound Gaskets with Asbestos Filler:** Spiral wound gaskets are a type of composite gasket composed of a combination of materials, including metal and filler material. In some cases, asbestos was used as a filler material due to its heat-resistant properties. However, these gaskets had the potential to release asbestos fibers when handled or compressed, contributing to the risk of asbestos exposure.
**4. Camprofile Gaskets with Asbestos Filler:** Camprofile gaskets are used in applications requiring a high degree of sealing integrity. Some variations of camprofile gaskets incorporated asbestos as a filler material to enhance their heat resistance and sealing capabilities. Similar to other asbestos-containing gaskets, these also carried the risk of asbestos fiber release during installation, maintenance, or removal.