The Difference Between The Hot Roll Sheet And The Cold Roll Sheet
Views: 119 Author: Site Editor Publish Time: 2022-06-16 Origin: Site Inquire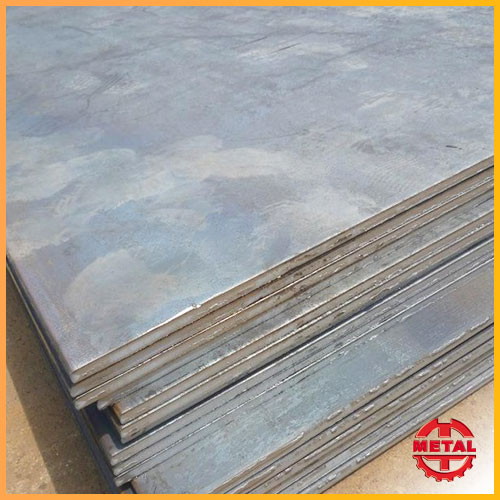 According to the manufacturering process, there are two types of metal, the hot roll metal and cold roll metal. What are the difference between the two types of metal sheet? The mainly difference is temperature. The hot roll steel is made under the high temperatures. The cold roll steel bascially is the hot roll material, the difference is the cold roll material will go through the second process, the annealing or the tempers rolling. Besides the manufacturer process, you should also consider the steels' grades and specifications.
Hot Rolled Steel
Hot rolling is a process that rolling the steel at the recrystallization temperature. Then the steel can be shaped and formed easily. And if you need the metal sheet to be thiner, in this process, we can press the metal sheet. Normally, the hot rolled metal sheet is more cheap than the cold rolled metal sheet. Because the hot rolled metal sheet has less procedures. Compared to the cold rolled steel, the hot rolling steel are difficult to control the size and the shape of the finished product. Because the hot rolling steel cools off later, it can not be controled in the process.
In this way, the hot rolled steel is used in situations where precise shapes and tolerances are not required.
Cold Rolled Steel
The cold roll steel is essentially hot rolled steel that has had further processing. The steel is processed further in cold reduction mills, where the material is cooled (at room temperature) followed by annealing and/or tempers rolling. This process will produce steel with closer dimensional tolerances and a wider range of surface finishes.
Any project where tolerances, surface condition, concentricity, and straightness are the major factors.
If you need the product, please contact us immediately.