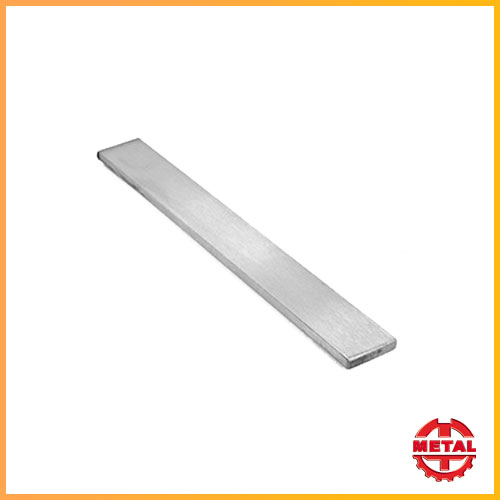 Generally speaking, the cold rolled steel is based on the hot rolled steel. With the further processing, it can form the cold rolled steel. The cold rolled steel is processed in cold reduction mills, and then the temperature can be cooled down through the annealing process and tempers rolling.
The cold rolled steel possess closer dimensional tolerances and a wider range of surface finishes. The cold rolled steel only refers to the specific product that rolling of flat rolled sheet and coil products.
When it comes to the flat bar products, it is named as the cold finishing, which usually consist of cold drawing, turning, grinding and polishing. This four procedure can give the products four advantages.
1. Cold drawing increases the yield and tensile strengths, often eliminating further costly thermal treatments.
2. Turning gets rid of surface imperfections.
3. Grinding narrows the original size tolerance range.
4. Polishing improves surface finish.
When compared to the hot rolled products, the cold rolled products possess superior tolerance, higher concentricity and more exact straightness. The cold rolled steel contain more carbon content than the hot rolled steel, thus it would be more harder to work with. But as for the metal sheet, the cold rolled metal sheet has low carbon content and has been annealed, thus the cold rolled metal mesh would be much softer than the hot rolled sheet.