An Overview Of Seamless Pipes
Views: 0 Author: Site Editor Publish Time: 2021-07-23 Origin: Site Inquire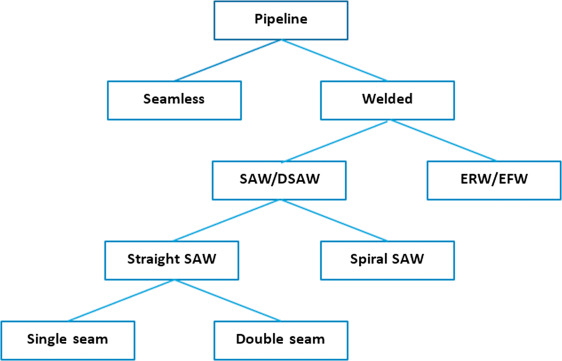 Seamless Pipe
Seamless pipes are derived from solid steel that is in sheet or bar form and is formed into a solid round shape known as "billets" which are then heated and cast over a form such as a piercing rod to create a hollow tube or shell.
Seamless pipes are produced by heating a round billet of steel and then piercing it with a bullet-shaped piercer, over which the steel is stretched. This is followed by rolling and drawing to produce the desired dimensions. The final product is hydrostatically tested, inspected, coated if required, and stenciled with the specification. SMLS pipe is used in high-pressure, most critical locations and under most severe operating conditions. SMLS pipe is supplied according to ASTM Specifications A53, A106, A333, A312, A358, etc., and API 5L pipe

Sizes: 1/8″ (3.175 mm) nominal to 26″ (660.4 mm) OD. Less than 2 3/8″ (60.325 mm) OD is known as pressure tubing that has different dimensional standards (wall thickness and diameter). SMLS pipe, where available, is used in oil and gas production facilities both onshore and offshore (other than transmission lines) less than 26″ (660.4 mm) OD.