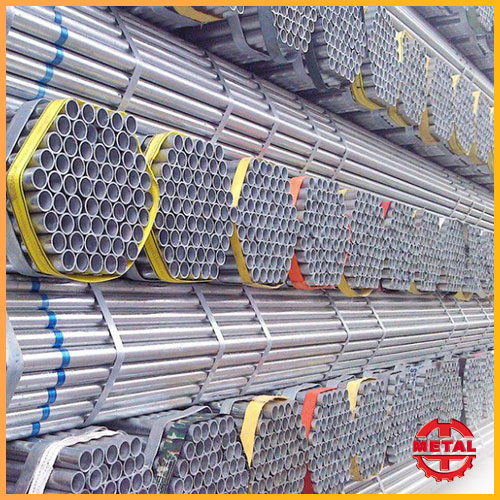 These days, welded pipes can be found in nearly every industry. Because welded pipes usually have tighter dimensional tolerances than seamless steel pipes. They are more stable because its corrosion resistance. Meanwhile, welded tubes and pipes are generally more cost effective than the equivalent seamless versions as well. Therefore welded pipe is a great choice of piping product for many different industries such as petrochemical, desalination, oil & gas and chemical processing.
Welded pipes are commonly used in major pipeline projects, and they can also be used a lot in the infrastructure for water and sewerage lines.
In the oil and gas industry, welded pipes can be used for shipping oil and gas from oil fields to export terminals, as well as in refineries.
In the construction industry, welded pipe can be used for scaffolding, electrical and light poles, structural columns and beams in steel structure buildings like stadium roofs, metro and railway stations.
The chemical industry is another major end-user of welded steel pipe, where they can be used to construct chemical processing lines, industrial sheds and mechanical structures. Other end-user sectors are the mechanical sector, industrial sector, shipbuilding and the energy sectors.
For decades, Sunny Metal has been a world leader in the production of welded pipes and stainless steel products for challenging and diverse applications. Welcome to contact us!