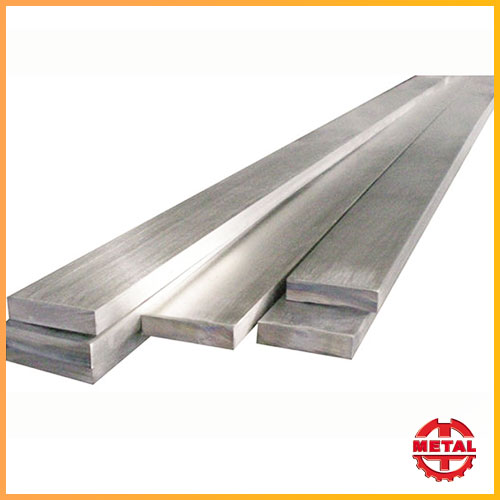 The flat bar also named as the rectangular bars. You can tell from its name, the steel flat bar is long and rectangular-shaped metal. You can see the steel flat bars in many places, like the structural and architectural industry.
The flat bars can be made of the aluminum, stainless steel and etc,. According to the manufacturing process, there are two types of the flat bars, the cold rolled and the hot rolled. The hot rolled flat bars can be used in the places where do not have the strict limits on the shapes and tolerances.
The A36 hot rolled steel flat bars is the excellent choice for the secondary processing. With the secondary processing, it can be made into many products, like shelving, sculptures, trim, bracing, and brackets. A36 hot rolled steel flat bars have a rough, blue-grey finish, dull rounded edges and have inexact dimensions throughout length.
A36 material is a low carbon steel, often referred to as mild steel which is long lasting and durable. Astm a36 / a36m-08 is the standard specification for carbon structural steel.
If you are interested in this product, please contact us immediately.