Stainless Steel Channels Decoration;construction,electric appliances
Views: 0 Author: Site Editor Publish Time: 2023-05-22 Origin: Site Inquire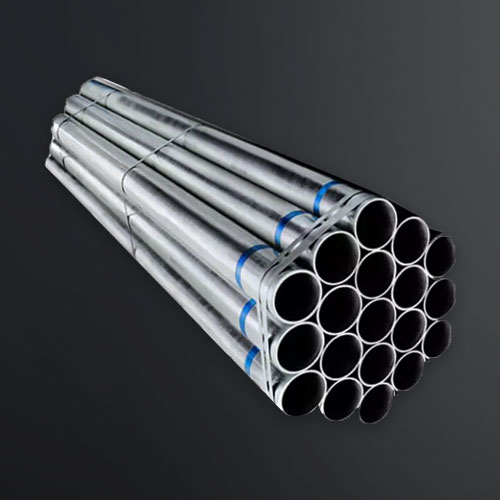 Stainless steel channels are structural products made from stainless steel, an alloy of steel containing at least 10.5% chromium. They are designed for use in a variety of applications, including construction, automotive, and industrial settings.
Stainless steel channels come in a range of sizes and shapes, including C-channel, U-channel, and MC-channel. They are characterized by their durability, corrosion resistance, and aesthetic appeal. Stainless steel channels are used in situations where the strength and durability of steel are required, but where corrosion resistance is also important.
Applications for stainless steel channels include support structures for buildings and infrastructure, framing for automotive and transportation applications, and structural components for machines and equipment. Stainless steel channels are also commonly used in the food and beverage industry, where their resistance to corrosion and their hygienic properties make them an ideal choice for food processing and handling equipment.
Overall, stainless steel channels provide strength, durability, and corrosion resistance, making them a versatile and long-lasting solution for a wide variety of applications.