What is the difference between RF and FF flanges?
Views: 0 Author: Site Editor Publish Time: 2021-08-18 Origin: Site Inquire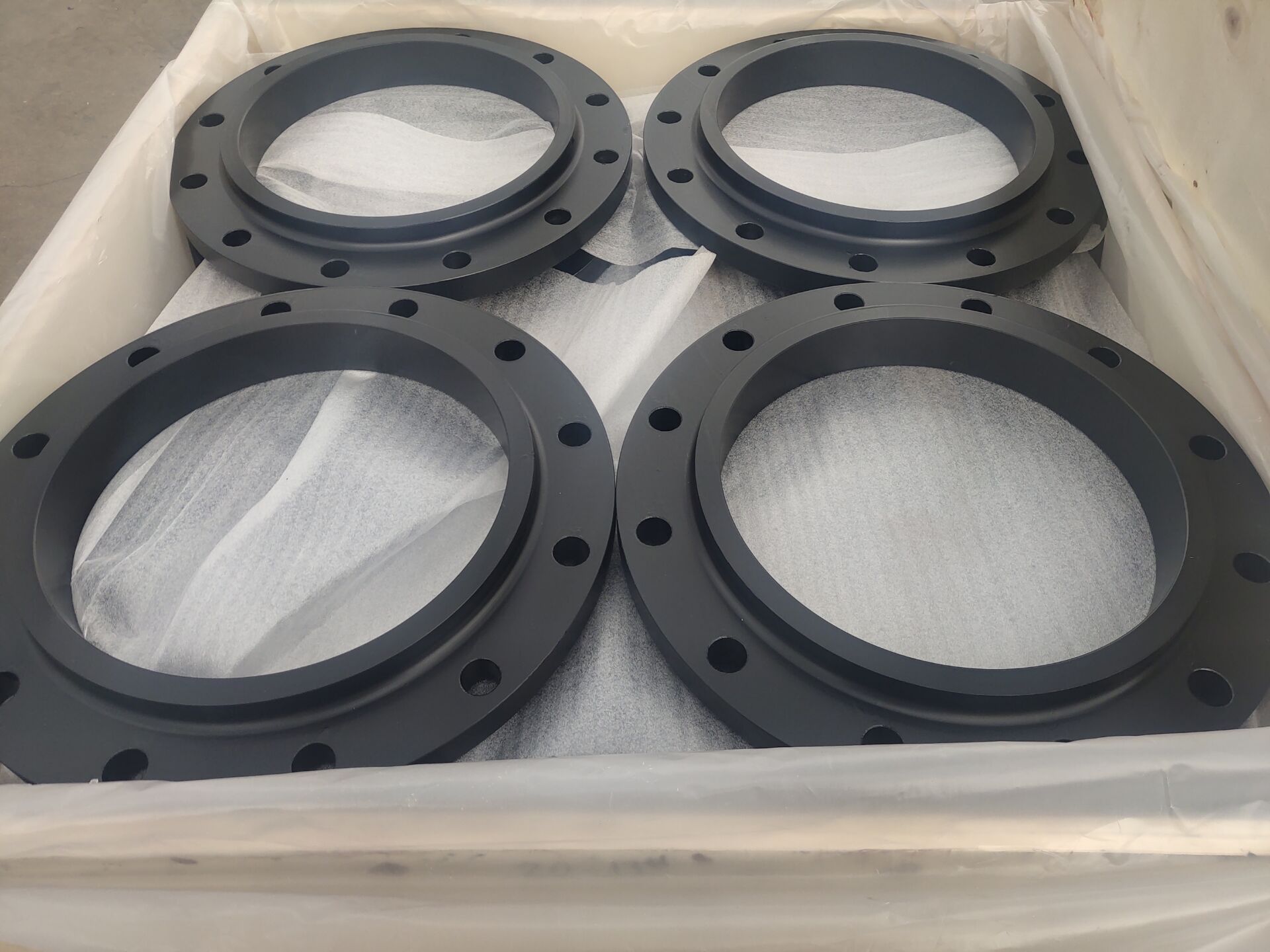 There are RF flanges and FF flanges.
Flat face (FF) flanges are similar to the RF flanges, but they do not have the raised area like the RF flange. Instead, the whole surface is flat. They are commonly used in low temperature and pressure environments such as pump suctions or water treatment flanges.