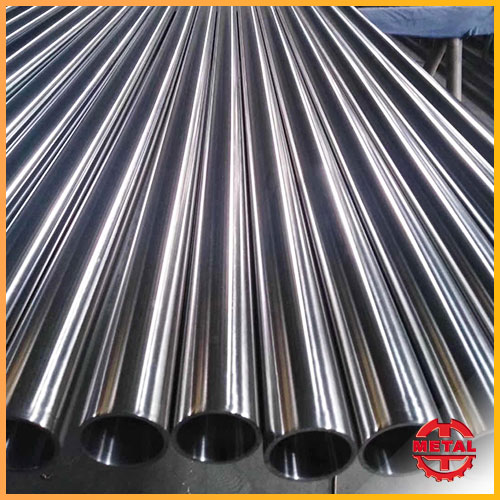 The growth in global energy demand and fuel trade is driving the development of the global pipeline transportation industry. Furthermore, urbanization is also playing a vital role in promoting the demand which supports infrastructure for water and sewerage lines. Most pipeline projects have a close relationship with hydrocarbon exploration activities. Large and medium welded pipes demand is mainly driven by major pipeline projects. Other factors which drive welded pipes demand include GDP growth, construction, automotive and chemical industries.
Firstly, as we all know, welded pipes are used for shipping oil and gas from oil fields to export terminals, refineries and end-users. Welded steel pipes are also used in construction and infrastructure sectors for different applications. These applications include scaffolding, electrical and light poles, structural columns and beams in steel structure buildings like stadium roofs, metro and railway stations.
Secondly, welded steel pipes are also used in the automotive industry in making body frames supporting column and structures as well as engine exhausts.
As industrial applications have evolved and grown more complex, the piping products and systems that serve them have had to keep pace.
Hebei Metal is one of the largest suppliers in China,specializing in welded pipes,stainless steel products. We are promising quality and durability to consumers, and receiving the reputation gains for being the best in the metal products industry.