Steel pipes in steel structure construction projects
Views: 0 Author: Site Editor Publish Time: 2023-02-24 Origin: Site Inquire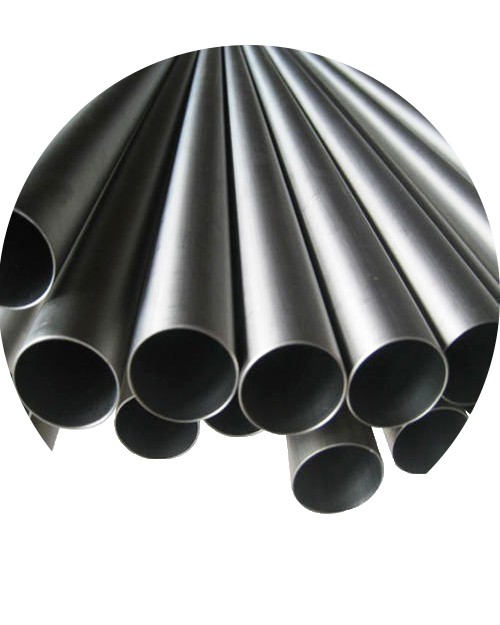 Steel pipe structure building is a new type of energy-saving and environment-friendly building system, known as the "green building" of the 21st century. Steel pipe structure building is a building structure with light weight, high strength, good seismic performance, energy saving and environmental protection, and can be recycled, which meets the requirements of developing energy-saving buildings and sustainable and healthy economic development.
The application of steel pipe structures in China is later than that of Western Europe, North America and Japan. But in the past 10 years, steel pipe structures have developed rapidly in my country. In some cities have made extensive use of steel pipe structures. Such as Changchun Gymnasium, Shanghai Gymnasium, Hongkou Gymnasium, Guangzhou Gymnasium, Capital Airport New Terminal, Chengdu Shuangliu Airport New Terminal, Guangzhou New Baiyun Airport Terminal, etc., Among them, the Changchun Gymnasium is the first square steel pipe reticulated shell project with the largest span in my country to use large cross-section square steel pipes; the roof of the terminal building of Guangzhou New Baiyun International Airport is a large-scale circular pipe structure building in China.
Hebei Metal is one of the largest metal products suppliers in China. We offer a strong technological force, superior quality,and reasonable competitive price to satisfy clients requirements. Contact us to get quote immediately.