Painted Seamless Steel Pipe
Views: 0 Author: Site Editor Publish Time: 2021-04-29 Origin: Site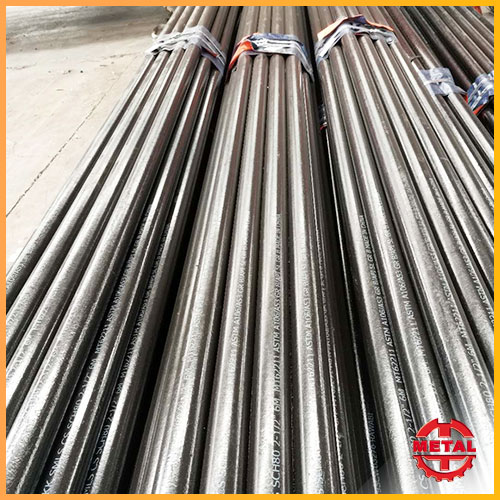 There is no free oxygen in the completely pressed carbon steel alloy.In simple terms, deoxidized or completely killed steels are produced without oxygen by adding a reagent before casting.Therefore, anoxia does not promote gas evolution during alloy solidification.This means that the fully killed carbon steel lines not only exhibit unusual chemical uniformity, but also are free of gas pores.
Black painted seamless steel pipes for liquid transport
Application: Used to transport oil, natural gas and other liquids.
Standard :API 5L, ASTM A53M, ASTM A106M, JIS G3454, JIS G 3455, JIS G 3456
Steel materials include 10#, 20#, Q345(A, B, C, D), X42, X52, X60, X70
Production process: hot rolling, cold rolling.
Delivery status: hot rolling, heat treatment