Buy Stainless Steel Welded Round Pipes
Views: 114 Author: Site Editor Publish Time: 2022-07-29 Origin: Site Inquire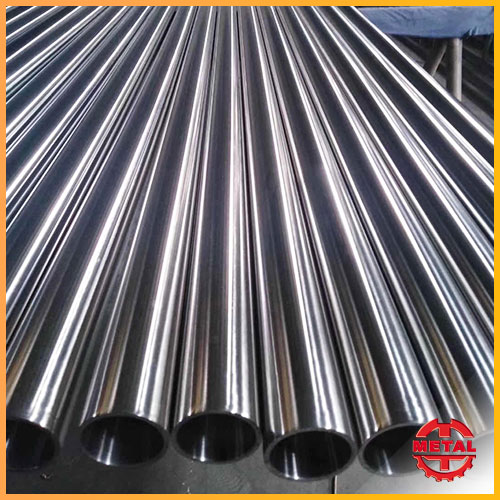 The Hebei Metal Company is the the professional supplier in China for all kinds of metal products. Today I will introduce you the stainless steel welded round pipes. Here are the specification of the stainless steel welded round pipes:
Size:8-1000mm; length:1-12m;
Thickness:0.5-25mm;
Finish: Pickling, mirror
Material grade:Grade 304; grade 201;grade 316l;grade 430
Product uses: decoration;construction,electric appliances
The welded stainless steel are made from the stainless steel metal sheet. After bending and shaping in the tube mould, the metal sheet can be made into the round pipe. And then through the welded machine, the seam will be closely welded. There are two types of manufacturer round pipes, the hot-formed and the cold-formed. The cold process producing a smooth finish and tighter tolerances than hot forming. The different manufacturer process would not cause the differences in the stainless steel pipes' features, like corrosion resistant, high strength and durability.
The 300 series grade stainless steel are the perfect common material for many steel products. Both 304 and 316 steel tubes are easy to maintain, anti-corrosion, and can maintain strength and durability at high temperatures. You may confused which steel is best for you to use. This depends on the working environmental factors such as temperature or exposure to chloride.
If you are interested in this product, please contact us immediately!