Pre-Galv. Hollow Section
Views: 145 Author: Site Editor Publish Time: 2022-05-26 Origin: Site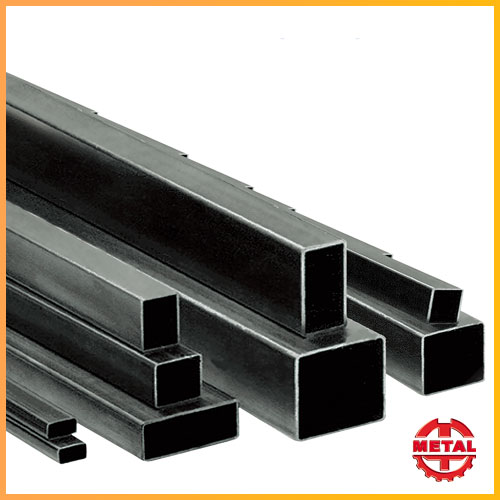 There are two section types of the pre-galvanized hollow pipes,the square hollow pipe and rectangular pipe. The size of the hollow pipe can reach 12x12-500mm, and the thickness of the pipe can reach 0.6-20mm. The material grade can reach Q195-Q235.
The hollow pipes are bundle with steel strips. And we are through the standard export seaworthy packing. Or we can package the pipes based on your needs.
The pipe shall be made of pre-galvanized steel conforming to ASTM A446. Through the high frequency induction welding process the coated steel could be cold formed and welded into the tube. After this process the the pipe would be more strong than the raw material. During the welding, if the external coating got damaged, it can be repaired by metallization, a process, which spraying the molten zinc wire. The internal welding area damaged during welding shall be unprotected.
The zinc coating on the steel plate shall comply with ASTM A525 G90 and G120 grades. The total weight of zinc on the inner and outer surfaces should be between 0.90 oz / sq ft (or 0.45 oz / sq ft per side) to 1.20 oz / sq ft (or 0.60 oz / sq ft per side). These coating weights do not apply to the internal welding area.