Multifunctional of Steel Pipes
Views: 0 Author: Site Editor Publish Time: 2023-01-12 Origin: Site Inquire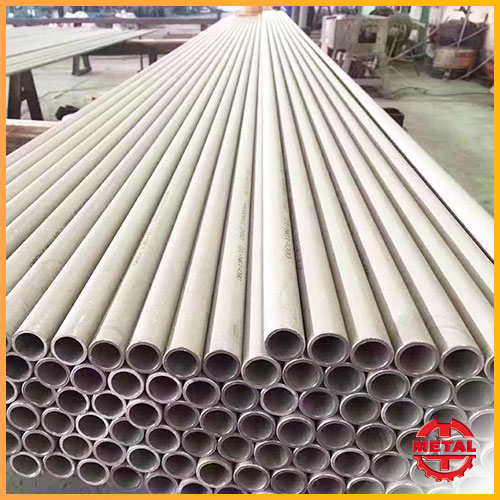 Steel pipes are cylindrical tubes made from steel that are used many ways in manufacturing and infrastructure. They're the most utilized product made by the the steel industry. The primary use of pipe is in the transport of liquid or gas underground—including oil, gas, and water. However, pipes of varying sizes are used throughout manufacturing and construction.
Steel pipes are not only the most commonly used pipes in water supply systems but also in pipelines for natural gas, and sewerage systems. Although comparatively more expensive than other pipes, they hold the advantages of being able to withstand high pressures, convenient lengths, and can also be welded easily. Thereby reduce installation and transportation costs.
These types of pipes are highly efficient and can be used in small diameters. Furthermore, the high strength of these pipes and resistance to damage caused by extreme weather conditions make these pipes the ideal choice for most water and sewerage supply systems.
Hebei Sunny Metal is a leading manufacture in providing metal products, including welded pipes,steel sheets, seamless steel pipes, pipe fitting. Our products can be produced in accordance with the international standards for each region. We looking forward to establish long business relationship with you. Contact us immediately!