Comparison of the advantages and disadvantages of stainless steel strip welded pipe and polished welded pipe
Views: 12 Author: Site Editor Publish Time: 2020-12-15 Origin: Site Inquire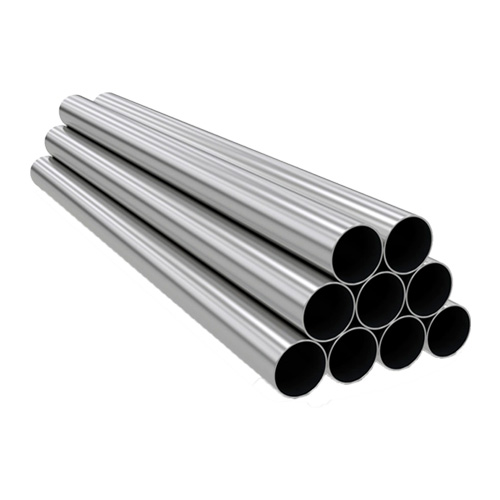 At present, industrial stainless steel welded pipe is widely used in the application market of stainless steel at home and abroad. Among them, because of the difference of surface processing technology, the stainless steel industrial welded pipe is mainly divided into two kinds of welded pipe and polished welded pipe.The following are the principles and advantages and disadvantages of them.
Stainless steel welded pipe principles:
Stainless steel welded pipe with welded seam pickling is made by automatic welding.The process is single side welding to form two sides, and the weld is uniform and smooth. Because the acid pickling stainless steel welded pipe is made from the first grade stainless steel sheet, and the surface of the welded pipe is the same as the surface of the original plate. It is after polishing pipe molding using manual welding, then polished cast weld and surface passivation layer, so the surface brightness high stainless steel tube.
The advantages and disadvantages of the stainless steel welded pipe and the polished welded pipe.
First, the wall thickness of stainless steel welded pipe with weld acid pickling is more uniform and the pressure bearing performance is stronger. The wall thickness of the original pipe will be thinner, especially in the weld area, when the polishing pipe is artificially polished. The thinner the wall thickness of the weld zone, the lower its bearing capacity.

Secondly, stainless steel welded pipe with welded seam pickling can ensure the integrity of austenitic stainless steel. Most stainless steel welded pipes are made of austenitic stainless steel as raw materials, such as 201, 202, 304 and 316 stainless steel, because the austenitic microstructure is not magnetic or weak magnetic. After polishing, the polishing pipe will result in small change in chemical composition, which makes the austenitic stainless steel have more obvious magnetism.