Difference between 304 stainless steel and 316L stainless steel
Views: 45 Author: Site Editor Publish Time: 2020-10-13 Origin: Site Inquire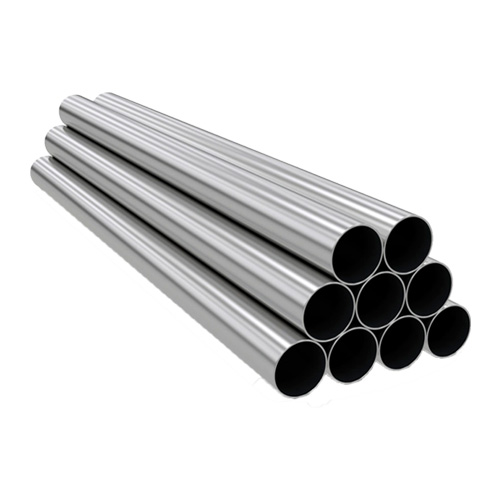 Stainless steel refers to steel that is resistant to weak corrosive media such as air, steam, and water, and chemically corrosive media such as acid, alkali, and salt, and is also called stainless acid-resistant steel. In practical applications, steel that is resistant to corrosion by weak corrosive media is often called stainless steel, and steel that is resistant to chemical media is called acid-resistant steel.
304 stainless steel: a common material in stainless steel, high temperature resistance of 800 degrees, good processing performance, high toughness, etc., widely used in industry, furniture decoration, food and medical industries. 304 is a versatile stainless steel, which is widely used to make equipment and parts that require good comprehensive performance (corrosion resistance and formability). In order to maintain the inherent corrosion resistance of stainless steel, steel must contain more than 18% chromium and more than 8% nickel.
316L stainless steel: 316L is an American standard stainless steel grade. The corresponding national standard brand of stainless steel material is 022Cr17Ni12Mo2. The "L" in 316L indicates that 316L is a material with a lower carbon content than 316 in the same series. "L" means Low in English.
The difference between 304 stainless steel and 316L stainless steel:
(1) 316L stainless steel contains Mo, which has better corrosion resistance than 304 stainless steel in high temperature environments. Therefore, engineers generally choose 316L materials (or other more high temperature resistant materials) parts in high temperature environments.
(2) 304 stainless steel and 316L stainless steel have different ratios of alloying elements.
(3) 316L mainly increases the proportion of Ni content, so that its corrosion resistance is stronger than that of 304, and it is more suitable for use in chemical, seawater and other environments.
(4) The cost of 316L is higher than that of 304. 304 stainless steel is more common, and it is mostly used in kitchen and bathroom appliances, digital products, equipment shells, outdoor products, tanks/tubes, support frames, etc. 316L stainless steel is generally used in scenarios that require better resistance to intergranular corrosion and welding performance.